12 tags
8 tags
10 tags
11 tags
7 tags
7 tags
4 tags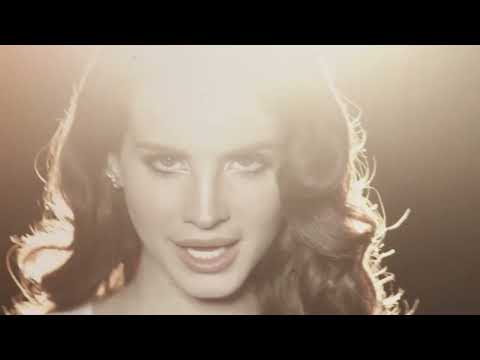 3 tags
6 tags
6 tags
6 tags
5 tags
7 tags
6 tags
Aloha Rag x Converse
Aloha Rag x Converse Jack Purcells
9 tags
12 tags
Giacomorelli
Giacomorelli @Luisaviaroma
4 tags
6 tags
6 tags
I Blame Coco  feat. Robyn - Caesar (Diplo remix)
7 tags
6 tags
Studded Louboutin
4 tags
11 tags
Sneak Preview
YSL Gucci   Lanvin Converse Golden Goose All images from: Saks Fifth Avenue (YSL, Gucci), Aloha Rag (Converse, Lanvin, Golden Goose)
5 tags
8 tags
When Boys become Men
Ever since prehistoric man first scraped a seashell across his cheek so prehistoric woman would let him dance cheek-to-cheek, shaving has been a part of the male experience. But even with today's high-tech razors, lots of men still get nicks, cuts, and razor burn. The Today Show's Tech Editor Corey Greenberg is here with the latest trend in male grooming that promises a better shave by going back...
5 tags
Christina Aguilera feat. M.I.A. - Elastic Love
7 tags
8 tags
6 tags
5 tags
9 tags
Happy Shopping @ASOS
5 tags
Yeah Yeah Yeahs - Dull Life (Professor Purple...
4 tags
3 tags
5 tags
5 tags
8 tags
State Of Emergency
Vogue Italia September 2006 Models: Hilary Rhoda & Iselin Steiro Photographer: Steven Meisel
15 tags
Masters of the Universe
German illustrator/designer Adrian Riemann redesigned 16 famous characters from Masters Of The Universe. These redesigned characters are dressed up in the coolest street labels and look like they are ready to crash a party and I sure as hell want to be there! He-Man wears: Jacket - Dior Homme, Jeans - April 77, Shoes - Pierre Hardy Skeletor wears: Hoody - Loopwheeler, Jeans - Cheap Monday,...
3 tags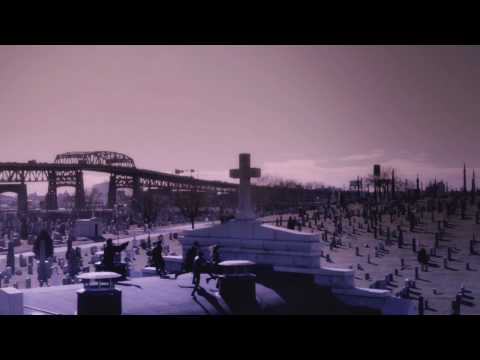 4 tags
4 tags